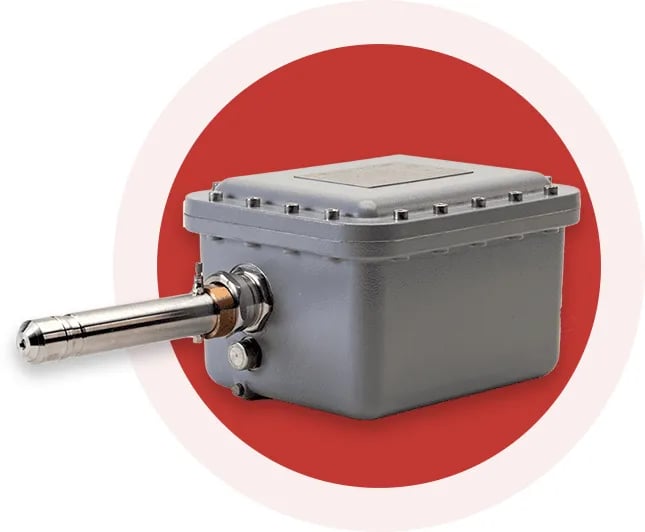 Real-time
Process Analyser
Measuring chemical reactions in manufacturing environments can be difficult and costly. With the IRmadillo, a compact and tough in-line FTIR spectrometer from Keit, you can get powerful real-time analysis right at the point of production - saving you time and money.
Able to perform in production environments with minimal maintenance, the analyser has an in situ probe and a high-vibration tolerance. Originally designed to survive demanding applications in space, Keit now allows manufacturing industries to benefit from a robust, process-FTIR spectrometer in the continuous analysis of liquids.
We are Keit Spectrometers - the Developers of the IRmadillo Process Analyser
Speak To An Expert
Send us a message by completing the contact form provided and an expert will be in touch.
Ready to take your process analysis to the next level?
Let us help with our advanced real-time monitoring technology providing reliable analytical solutions to help industrial customers gain actionable insights into their chemical processes.